Specialized 3D Printers for Engineering


The Method series is designed for the high-quality production of tools and end-use parts. Their actively heated build chambers, direct drive, and rigid metal frame make it easy to 3D print a specific range of engineering-grade materials with high repeatability and dimensional accuracy using 1.75 mm filament.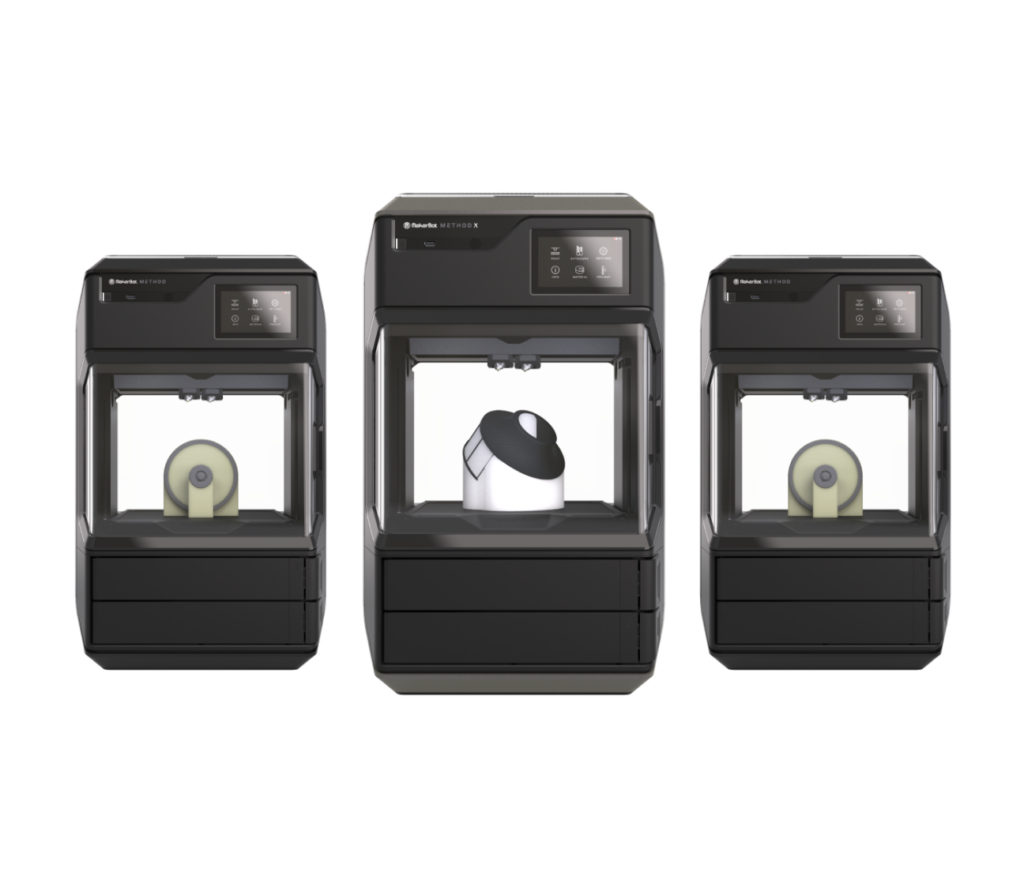 Unique Method series features
VECT Thermal regulation system
Patented VECT™ 110 (Variable Environmental Controlled Temperature) Thermal Regulation evenly heats and controls the print environment leading to parts that are 2x stronger on the z-axis, and 2x more accurate across the board.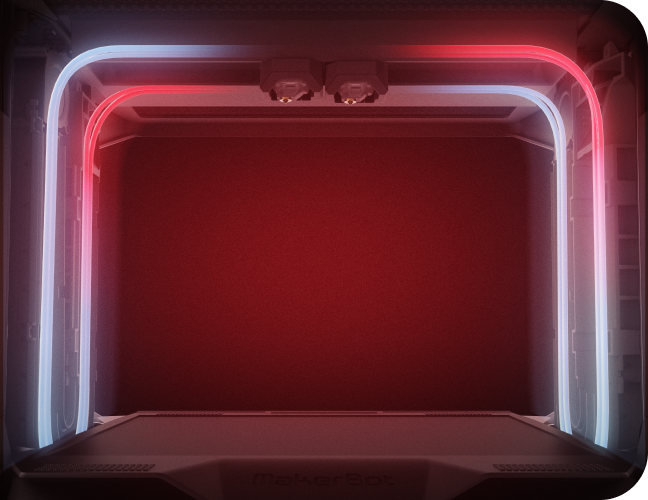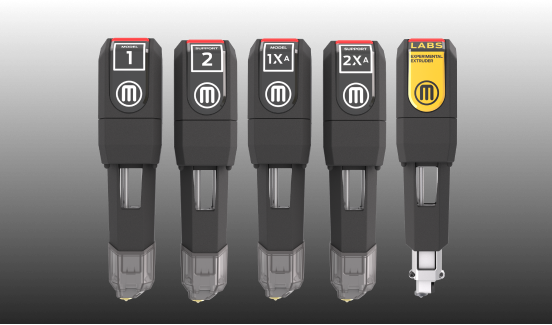 6-in-1 Modular Performance Extruders
Quickly change between material groups, preventing cross-contamination.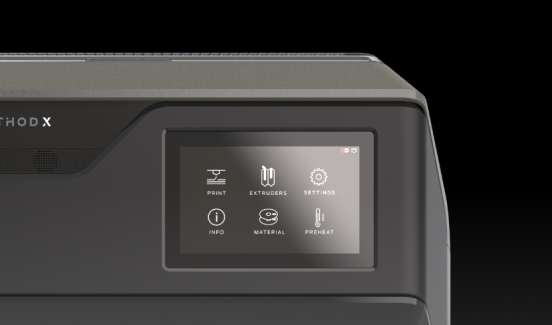 5" Capacitive Touchscreen
Access an intuitive step-by-step setup and real-time controls and intel on your jobs.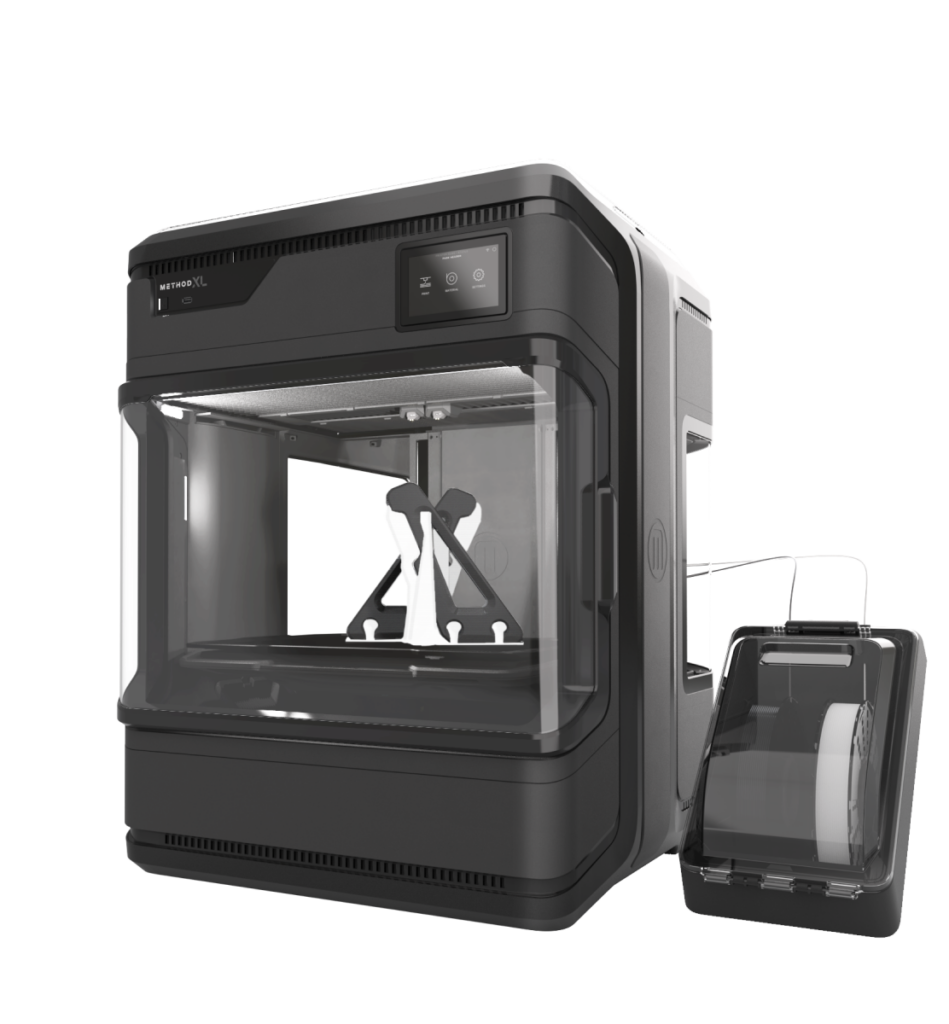 Precision printing. Industrial scale.
Introducing the Method XL. Print large parts with industrial-grade materials and high dimensional accuracy – the ultimate solution for engineering applications.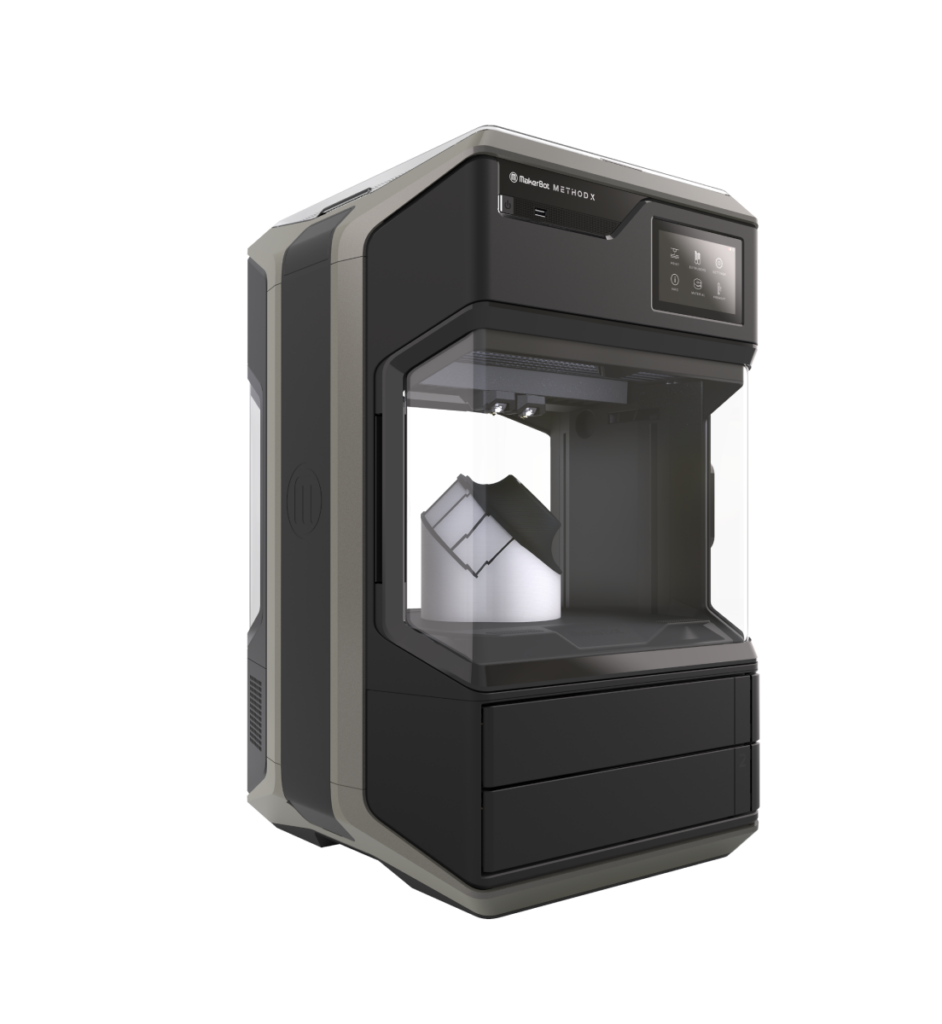 UltiMaker Method X Carbon Fiber
Replace metal parts and assemblies with 3D printed Carbon Fiber
The ideal solution for replacing custom metal parts and assemblies with 3D printed carbon fiber composites. Ready to go out of the box with the highest accuracy and repeatability.
Composite direct drive extruders
Heated chamber up to 110 °C
Rigid metal frame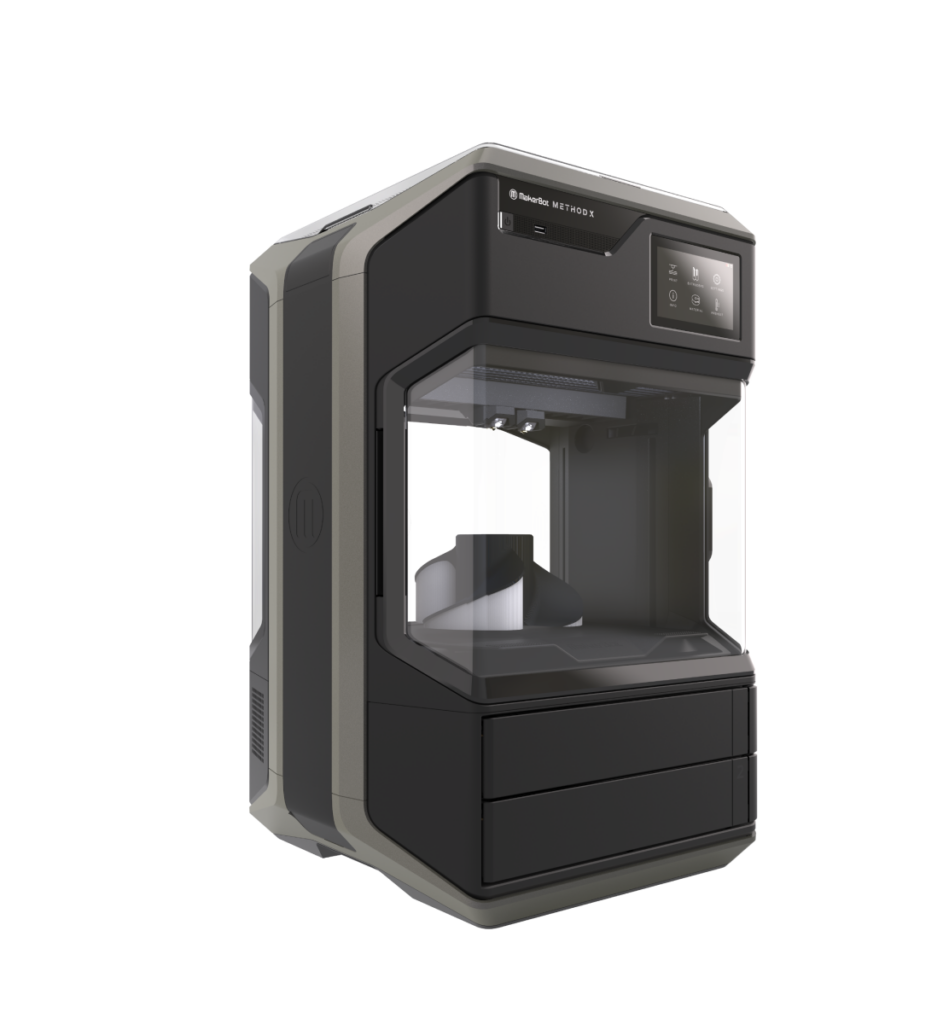 Print manufacturing tools and production parts
Next-gen extruders. Active heat immersion up to 110 °C. It's now even easier to 3D print spare and custom parts using real engineering-grade polymers.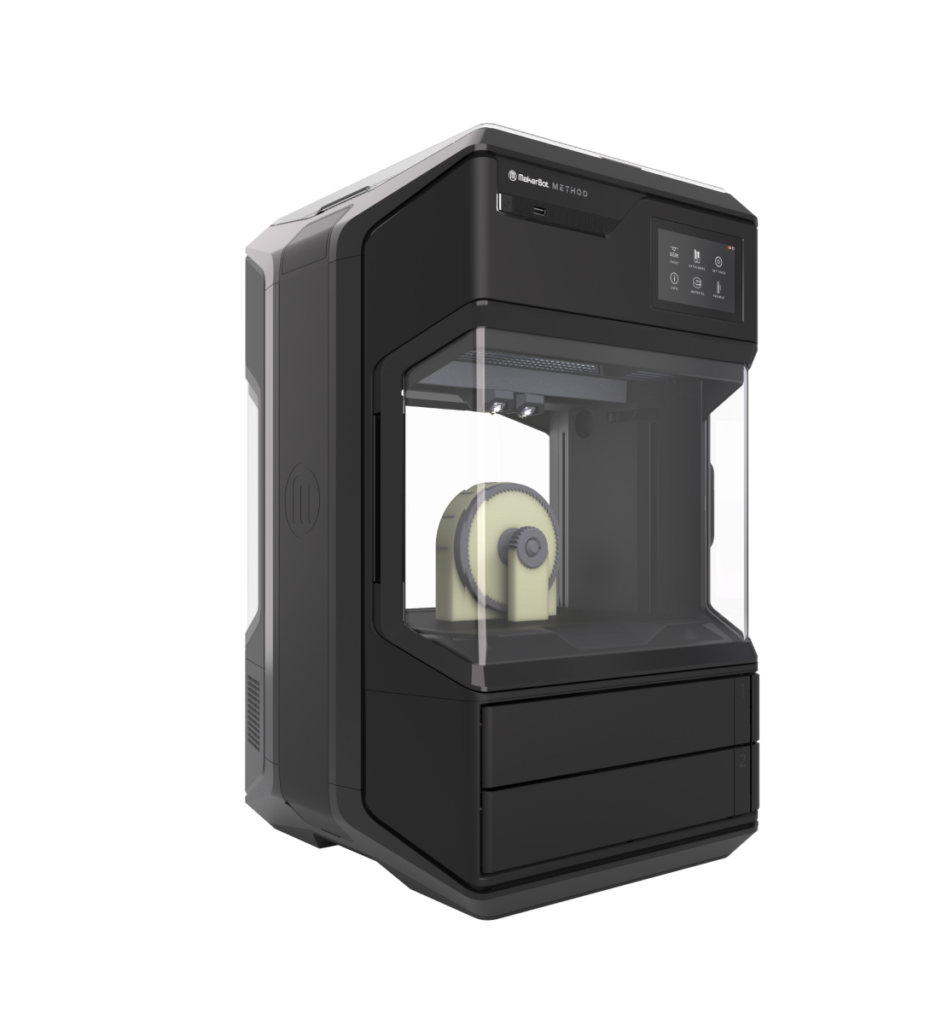 And intuitive 3D printer at an affordable price
Delivers quality results with dry-sealed spool bays and active heat immersion for every layer. This ensures a dimensional accuracy of +/- 0.2 mm for excellent repeatability.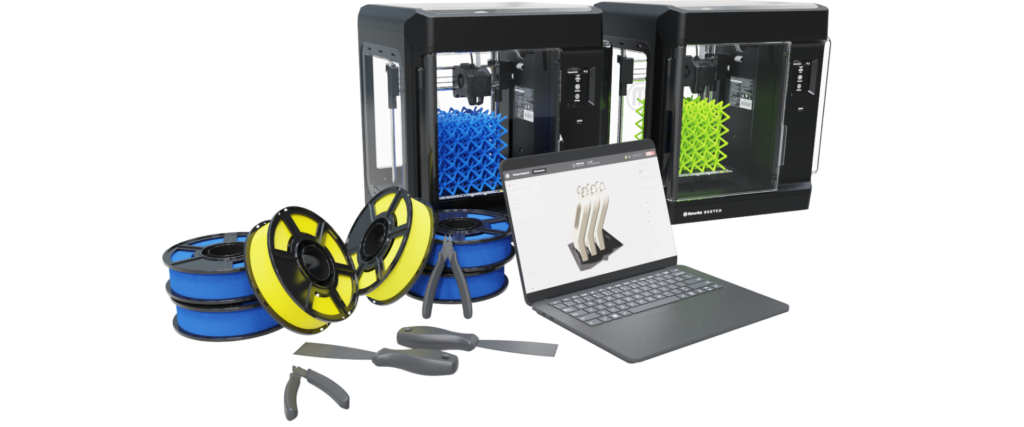 Kick off a 3D printing program in your school with enough printers to handle classrooms' worth of printing.
ENCLOSED PRINTER WITH PARTICULATE FILTER

CLOUD-BASED 3D PRINTER SOFTWARE

HEATED AND FLEXIBLE BUILDPLATE
Method series 3D printing materials
Use the same polymers, composites, and metals found in familiar manufacturing processes ーfrom injection molding to machining ー thanks to Method's unique environmental control features.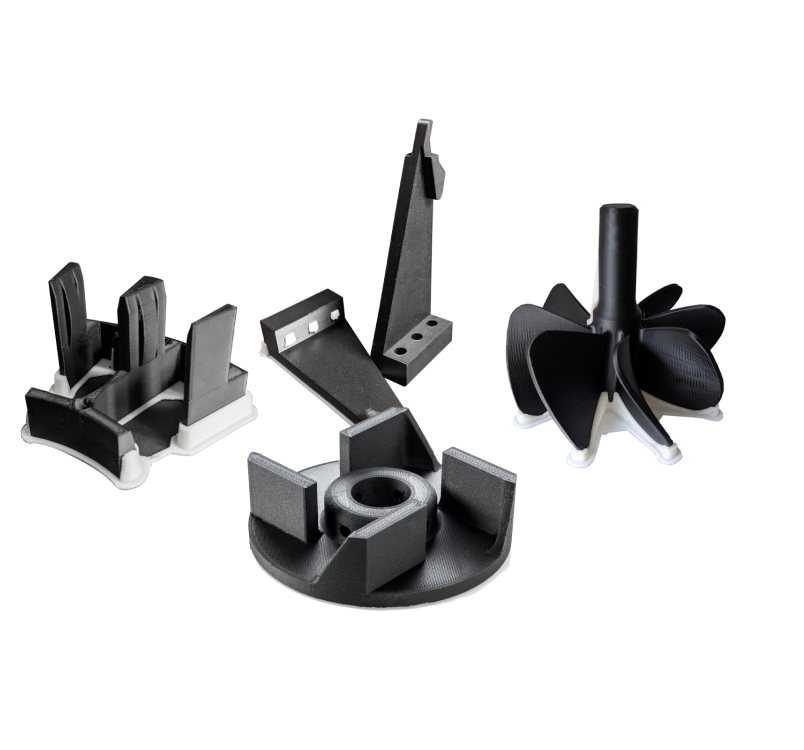 From individual users, to small local teams, to large organizations working around the globe, the Method Platform, powered by UltiMaker Cloud Print™ software ensures a seamless and scalable 3D printing experience.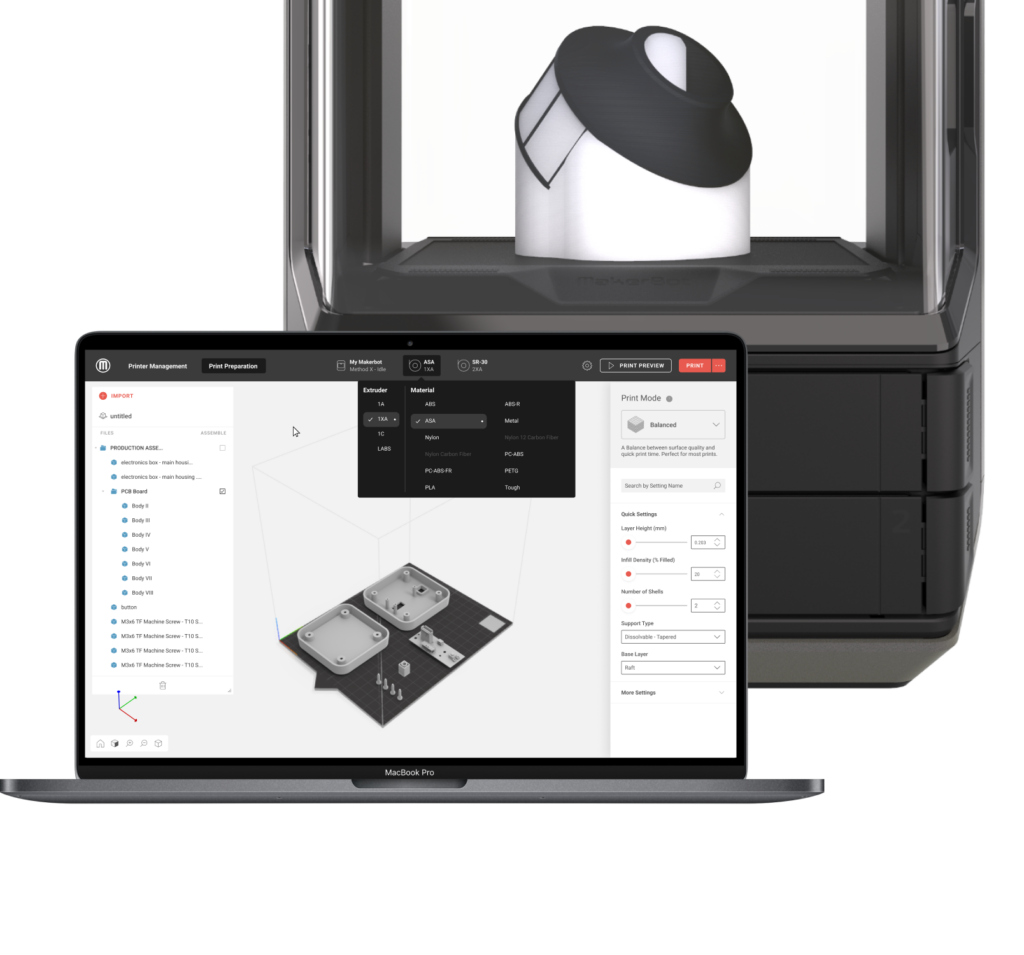 บริษัท เมโทรซิสเต็มส์คอร์ปอเรชั่น จำกัด (มหาชน)
อาคาร SM Tower ชั้น 16 ถนนพหลโยธิน พญาไท กรุงเทพ ฯ 10400
โทร : 02 0894145
อีเมล : sales-des@metrosystems.co.th
Line : @metrodes