Extensively-tested for measurably accurate parts.
Method series materials are manufactured to exacting diameter and quality specifications. Manufacturing grade and high performance, the variety of 3D printing materials for the Method series are extensively-tested to assure high reliability and measurably accurate parts.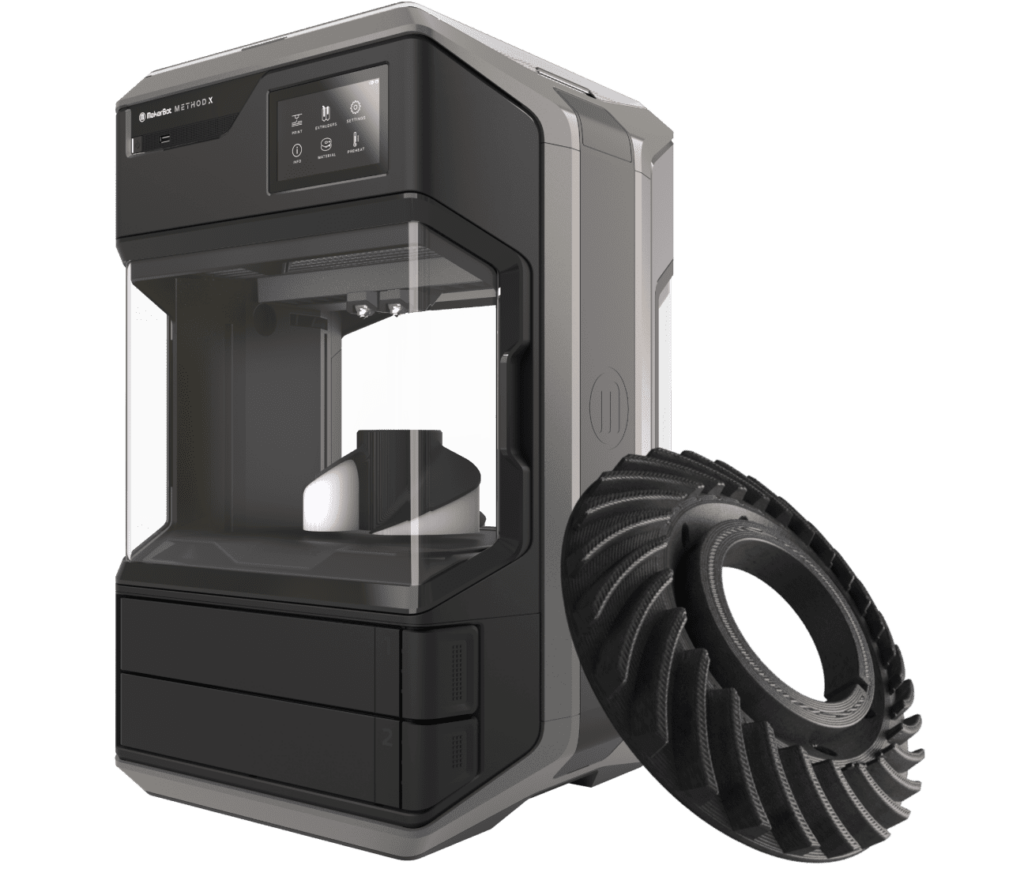 Print complex mechanical assemblies with real production materials
Produce tools and end-use parts with improved strength, stiffness, and heat-deflection.
BASF Ultrafuse 316L Stainless Steel parts combine the next level strength, rigidity, and durability needed for end-use parts and manufacturing tools.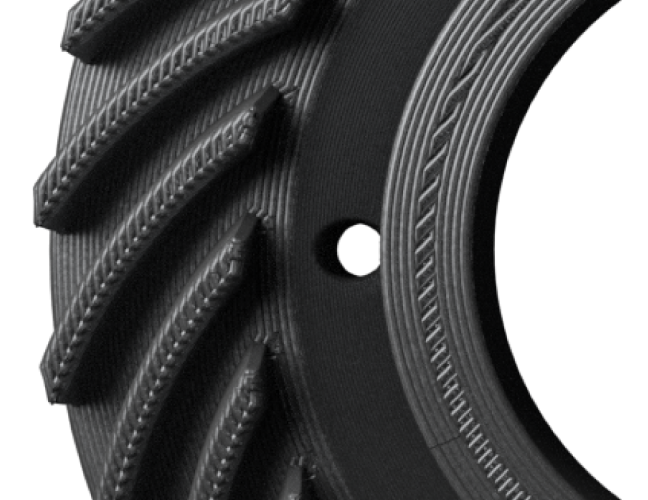 The Labs GEN 2 Experimental Extruder
Unlock your Method with unlimited materials. Print third-party materials on an industrial 3D printing platform with modular hardware and advanced print settings.