มาดูกันว่า 10 บทความ DraftSight ที่มียอดวิวสูงสุดปี ในปี 2022มีอะไรบ้าง 
1. Speedy Block (and Nested Block) Editing in DraftSight
The DraftSight blog shared some fantastic tips about editing blocks in DraftSight. First, there is a Block Edit feature that works much like you might find in AutoCAD®. It opens your block in a separate editor and has all the tools you'll need to create or edit DraftSight's new Custom Blocks.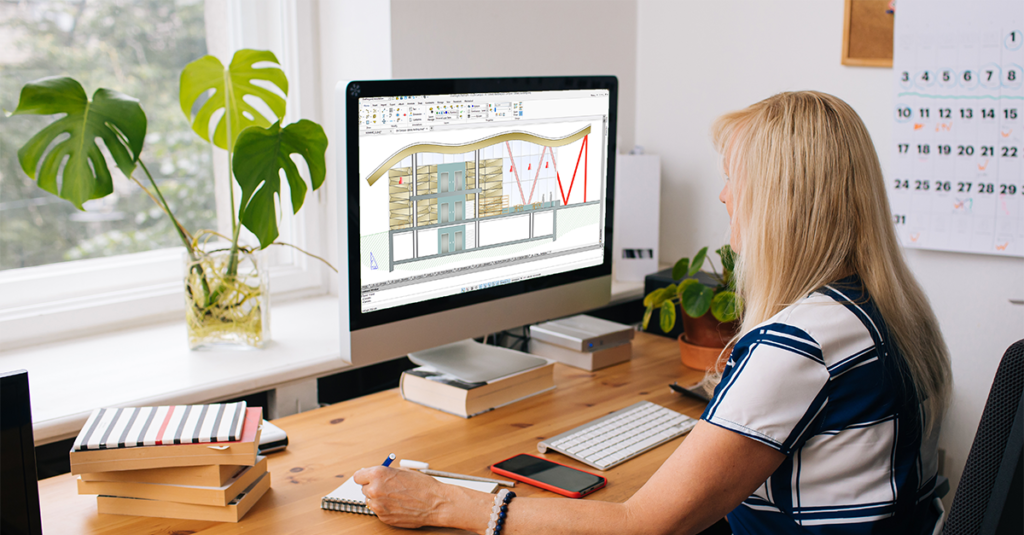 But there's another way to edit your blocks with even more flexibility – Edit Component. The next time you need to edit a block in DraftSight, you'll know you have options. Does the block contain nested entities that you need to edit? Do you only need to change that one instance of the block (and not all instances?). If either of these answers are "yes," you'll be glad you know about the Edit Component command.
Link : https://blog.draftsight.com/2022/06/01/speedy-block-and-nested-block-editing-in-draftsigh

2. An Introduction to DraftSight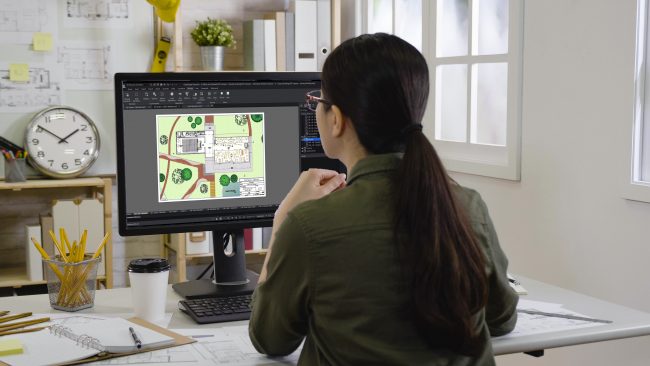 If you are just getting to know DraftSight, we shared the highlights from one of the top DraftSight sessions at 3DEXPERIENCE World 2022, An Introduction to DraftSight, and also shared some of the newest features and tools. The key takeaways being that DraftSight has the productivity tools – including some time-saving tools that are only in DraftSight, with the functionality, and file compatibility you need to create, edit, view, and markup 2D or 3D DWG files with speed and efficiency.
Link : https://blog.draftsight.com/2022/02/24/introduction-to-draftsight/
3. Master the Best That DraftSight Has to Offer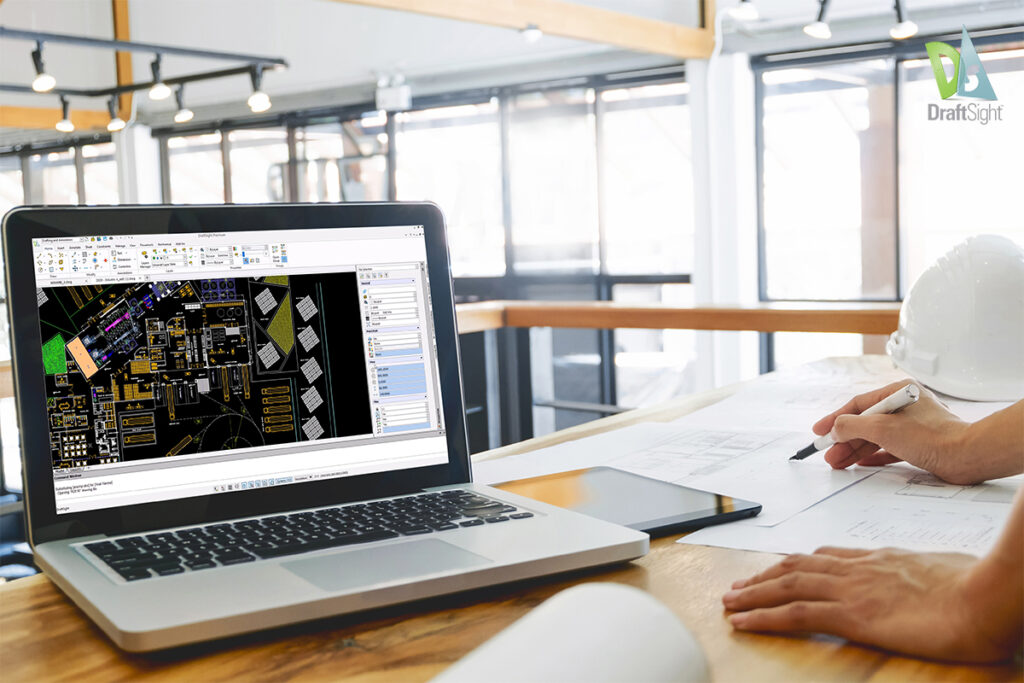 We took a closer look at DraftSight Premium and Enterprise Plus products, truly the best that DraftSight has to offer, with advanced features and 3D capabilities. We covered creating solid objects, Associative Patterns, Sheet Set Manager, PDF Import, Custom Blocks and more.
Link : https://blog.draftsight.com/2022/04/21/master-the-best-that-draftsight-has-to-offer/
4. Did You Know You Could Do That in DraftSight?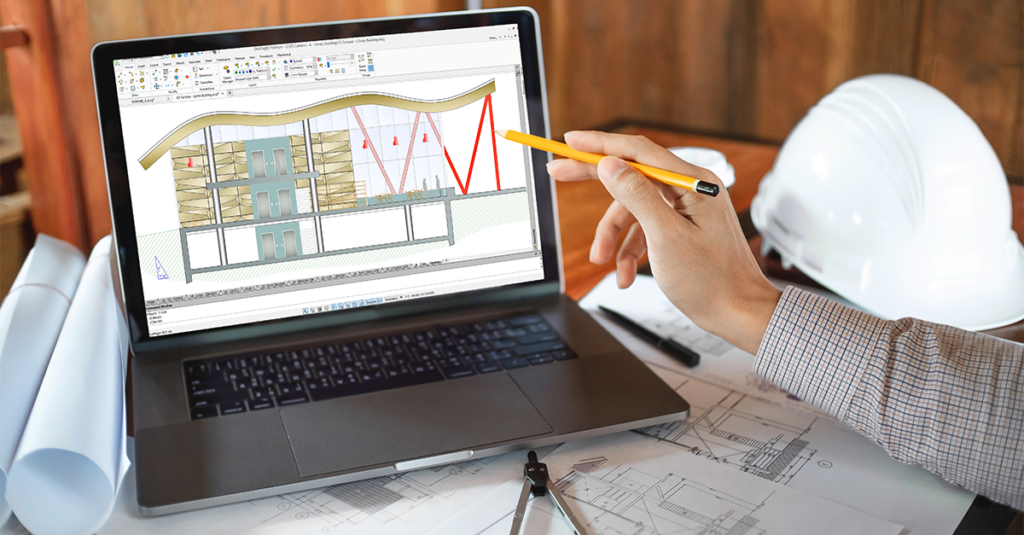 We recapped a highly rated 3DEXPERIENCE World 2022 session that explored some hidden gems for the common DraftSight users and reviews some use cases that are slightly off the beaten path, including new tips for creating, managing a complex set of entities, automating data, and a bonus tip that you will have to check out for yourself.
Link : https://blog.draftsight.com/2022/03/03/did-you-know-you-could-do-that-in-draftsight/
5. Cool Tools in DraftSight with Lynn Allen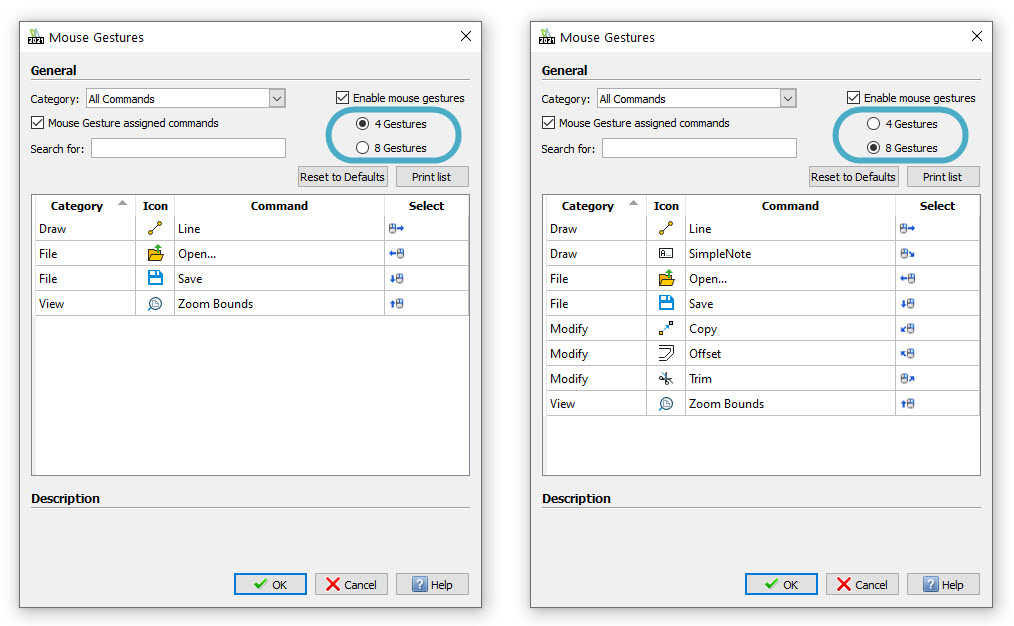 The DraftSight blog is a great resource for productivity tips and introduces some great tools that you will find only in DraftSight including PowerTrim, Toolbox Layers, Auto Dimension, Image Tracer, Mouse Gestures, and more. I'm sure that at least one of them has made you curious enough to want to check it out.
Link : https://blog.draftsight.com/2022/06/17/cool-tools-in-draftsight-with-lynn-allen/
6. DraftSight at 3DEXPERIENCE World 2022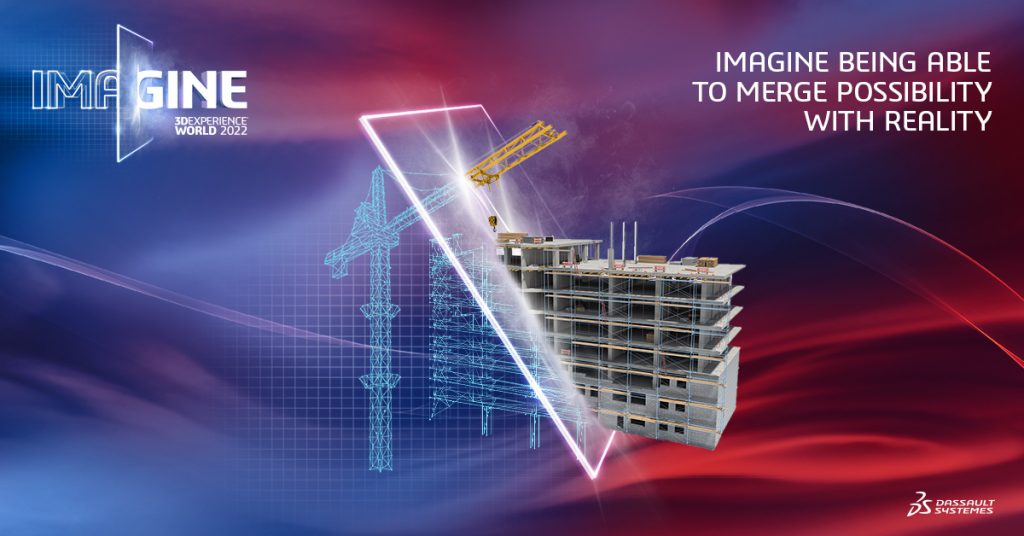 We took a look at some of the DraftSight-specific virtual sessions for 3DEXPERIENCE World 2022. Which is a great reminder to register and join us for 3DEXPERIENCE World 2023! DraftSight's 3DEXPERIENCE World sessions will feature demos and productivity tips from industry experts and customers. Of course, no software conference would be complete without a keynote address, and we know you'll want to attend ours!
Link : https://blog.draftsight.com/2022/01/26/draftsight-at-3dexperience-world-2022/
7. Why You Should Choose DraftSight Premium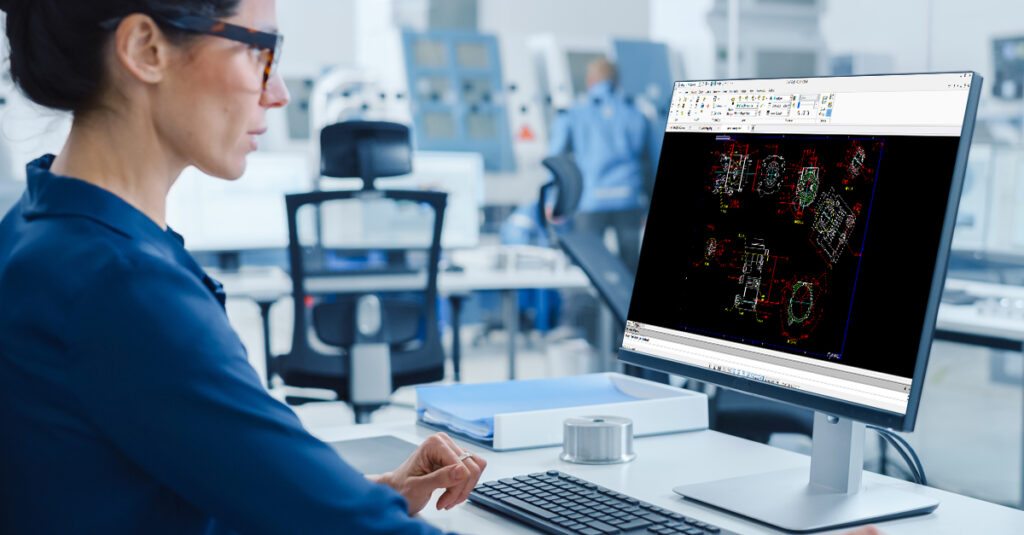 Maybe you've already made the wise CAD software switch and have begun using DraftSight Professional. Or maybe you're still paying the competition more than you feel you should be. No matter what your situation is, you might benefit by stepping up to the DraftSight Premium (or Enterprise Plus). We outlined some of the features that you can find in Premium, and how they can help you increase your efficiency and productivity.
Link : https://blog.draftsight.com/2022/03/10/why-you-should-choose-draftsight-premium/
8. What are DraftSight Template Files?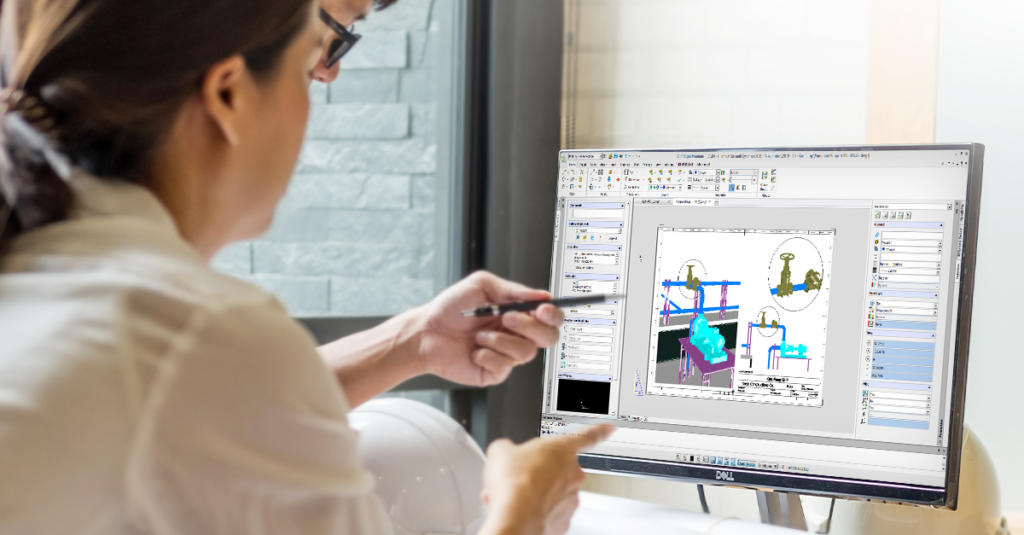 Quite simply, a template file is a drawing file with an extension of DWT (instead of DWG). As starting points for your drawings, templates contain all your standard, so your designers won't need to set them every time. Some people aren't even aware of this feature of New Drawing dialog, so we walked you through it here.
Link : https://blog.draftsight.com/2022/05/11/draftsight-template-files/
9. Extend the Power of DraftSight with Customization – Part 1, Scripts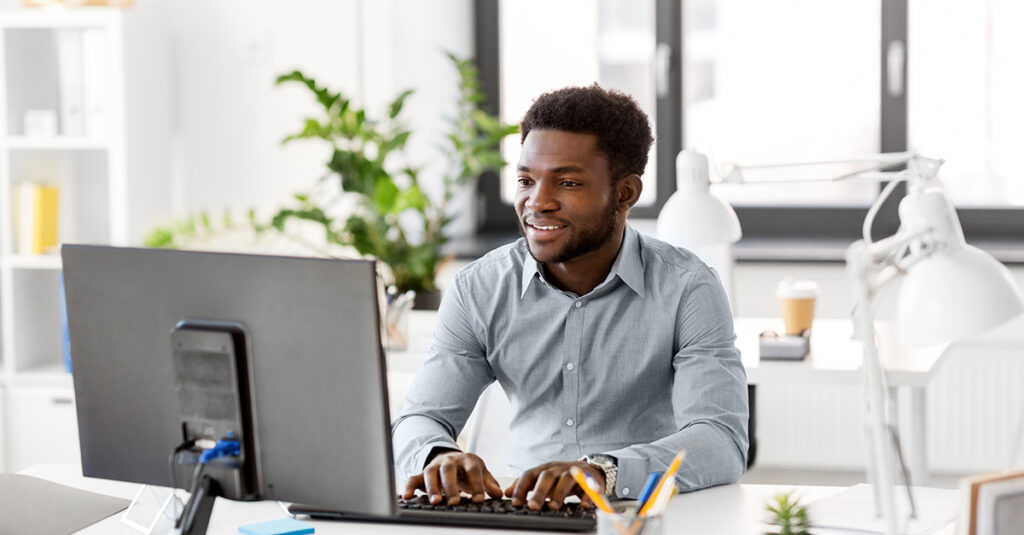 Often the first place someone starts customizing DraftSight is through scripts. If you know how to enter commands in the DraftSight Command Window, you can create scripts. They're easy to use, easy to create, and you don't have to be a programmer to master them. We also cover a few things to remember when creating scripts, with all the details in the Make DraftSight More Powerful with Customizations webinar.
Also be sure to check out more of our DraftSight customization series: Customization Part 2, where we covered LISP, and Customization Part 3, where we took a look at Visual Basic for Applications (VBA).
Link : https://blog.draftsight.com/2022/03/31/extend-the-power-of-draftsight-with-customization-part-1-scripts/
10. The Advantages of DraftSight Enterprise Plus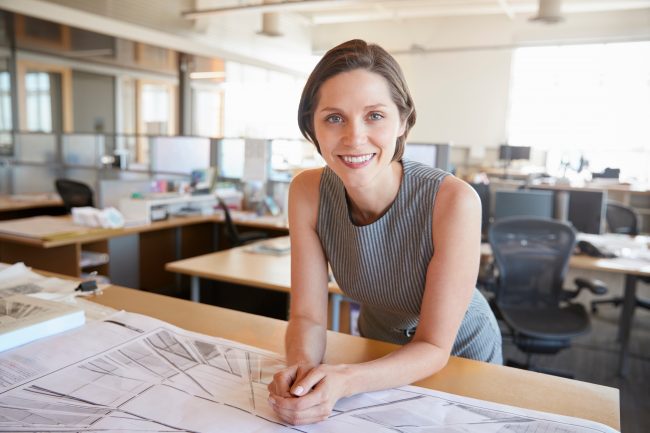 You may already be familiar with the two main versions of DraftSight, namely Professional and Premium. These are also subscription-based, named-user licenses, but DraftSight also continues to offer a network license model via the Enterprise options. Think of Enterprise to be the Professional version with network licensing and Enterprise Plus is the Premium version with network licensing.
We heard from one of our customers who shared with us how DraftSight's flexible licensing plans allowed them to not only save money, but also let them continue with the workflow that makes sense to them. We shared their story for you here.
Link : https://blog.draftsight.com/2022/06/13/the-advantages-of-draftsight-enterprise-plus/
And as we wrap up 2022, we want to share our genuine appreciation for you. Thank you for being a part of our journey this year!
If you haven't tried DraftSight for yourself, DraftSight 2023 is available to you free for 30 days. There really are no strings attached! Visit https://www.draftsight.com/freetrial to get started.
หากคุณยังไม่เคยลองใช้ DraftSight สามารถทดลองใช้ DraftSight 2023 ฟรี 30 วัน
————————————————————————————————————————-
CAD มืออาชีพ ซื้อขาดใช้ได้หลายเครื่อง
สนใจโปรแกรมเขียนแบบ 2D หรือ 3D DraftSight
ติดต่อเราได้ทันที : 02-0894145
Line : @metrodes
Email : sales-des@metrosystems.com