Powerful 3D scanning solutions for your industry
Scantech's line-up of fast and powerful scanning solutions take your workflow to an unbeatable level, be it reverse engineering a plane, or inspecting a complicated part. When it comes to ultra-precise 3D measurement, Scantech 3D scanners are your first choice.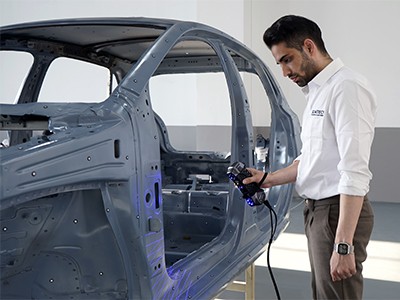 Using a 3D mobile scanner that will capture the complex geometric characteristics of a given part is a great way to develop a CAD file when one is not available. Scantech high-quality 3D scanners help reverse engineer physical products with ease thanks to their high accuracy and efficiency.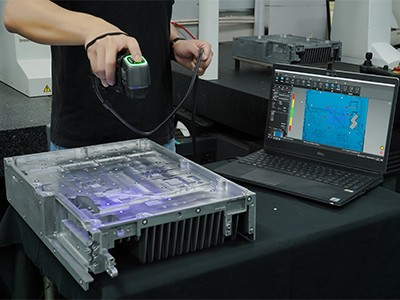 3D printing is widely applied in aspects of prototyping to the production of end-use parts in industries such as aerospace, automotive, and mold. With our 3D scanning tools and 3D printers, you can replicate, restore, modify, or customize almost anything in front of you.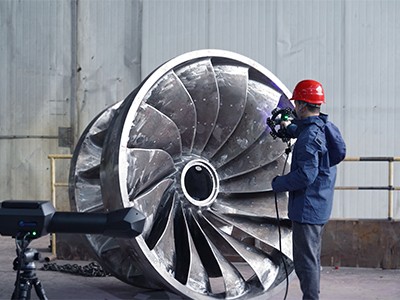 Scantech 3D product scanners can be used for 3D inspection to ensure that the parts or products meet the design specifications, identify defects or flaws, and improve efficiency and productivity. They can scan complex shapes and conduct non-contact measurements to enhance inspection workflows.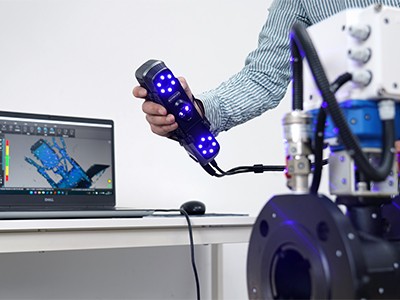 Our high-tech 3D product scanners help create realistic 3D models to achieve 3D visualization, which enhances the presentation, communication and understanding of 3D data. They can enable immersive and interactive experiences by allowing you to create 3D models for education, entertainment, and more.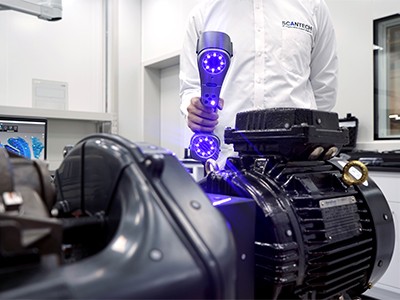 Product development is a process starting from concept inception to design, development, and commercialization. High-tech 3D mobile scanning machines can help obtain 3D data of the products quickly and accurately to streamline the workflows and increase efficiency.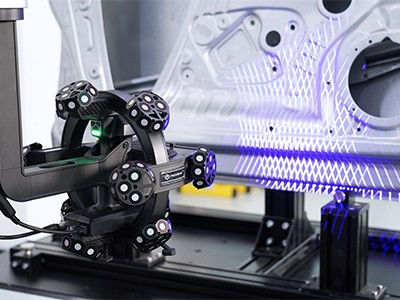 Companies are further optimizing their manufacturing and production processes by advancing to automation. We offer high-quality and turn-key automated 3D solutions featured by seamless integration, easy operation, and high efficiency.