SHINING 3D, founded in 2004, focuses on the research & development, manufacturing, and application of high-precision 3D digital products. The company is committed to becoming a 3D digital technology company with global influence, promoting the popularization and application of 3D digital technology, offering accessible efficient high-tech solutions.​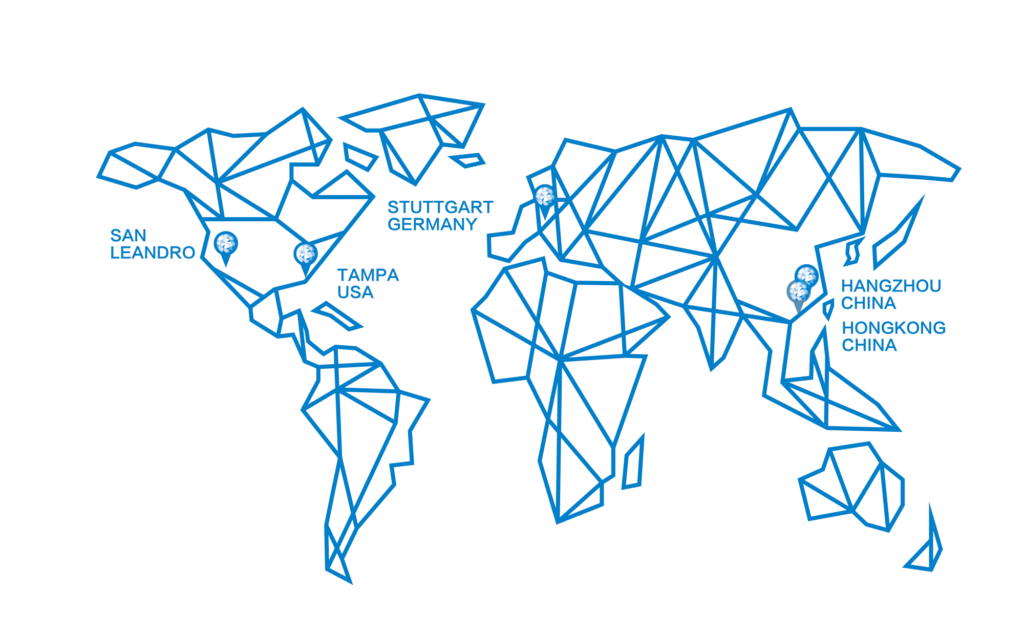 Dedicated to high-precision 3D technologies for more than 10 years.
700+ employees, global team providing support to users worldwide.
Attaching great importance to data security and personal information protection
Comprehensive dental and professional 3D digital technologies application experience.
Strict in certification and managing process to ensure high quality products.
Why Choose Scantech 3D scanner
Discover how Scantech portable 3D scanners excel in 3D scanning technology. Our scanning tools are suitable for various industrial and non-industrial uses and can enhance your critical measurement tasks.

Efficient and easy to operate

Accuracy of up to 0.020 mm

Scanning rate of up to 2.8 million measurements/s


Scantech's portable 3D laser scanners are compact and ergonomic, which are created to make 3D scanning easy and accessible for everyone. These 3D scanner devices offer different modes to suit different needs and settings. You can take these lightweight and portable 3D laser scanners anywhere and measure even in harsh environments.

Rapid scanning & high efficiency
Our handheld 3D product scanners are designed to deliver fast and reliable 3D data capture for various applications. Whether you need to scan small or large objects, simple or complex shapes, our 3D scanning machines can capture 3D data at a rate of several million measurements per second. You can get the geometries, holes, and dimensions of parts efficiently.
Obtain high-resolution details
Our 3D measurement systems can capture 3D data of objects with intricate details, thanks to their impressive resolution and precision. Objects with complex shapes and details can be presented in point clouds with great details. With our 3D measurement systems, you can get realistic and detailed 3D data of various objects.

Our 3D mobile laser scanners come with 3D software ScanViewer that can compare and analyze the scanned data with the CAD model. It can create intuitive color maps that show dimensions and deviations. These reports can help you modify the based on the comprehensive data.

Increase measurement accuracy
By using our robust 3D scanning tools, you can achieve more reliable and repeatable results that reflect the dimensions and features of objects. Our 3D systems can capture the full geometry and surface details of your parts, reducing the measurement uncertainties and errors as much as possible.

With Scantech's 3D scanners, you can save time and money by reducing the need for manual measurements, rework, or trial and error. Our 3D laser scanners can help you find the best solutions for rapid and precise 3D scanning. With less time spent, manufacturers can save manufacturing time and labor costs.