Efficiently evaluate performance, improve quality, and boost product innovation with the powerful and extensive suite of SOLIDWORKS Simulation packages. You can set up virtual real-world environments to test your product designs before manufacture. Test against a broad range of parameters during the design process, such as durability, static and dynamic response, assembly motion, heat transfer, fluid dynamics, and plastics injection molding.
Enable every designer and engineer to simulate and analyze design performance with fast, easy-to-use SOLIDWORKS Simulation CAD-embedded analysis solutions. You can quickly and easily employ advanced simulation techniques to optimize performance while you design with capabilities that cut down on costly prototypes, eliminate rework and delays, and save you time and development costs.
 SOLIDWORKS Simulation Introduction
SOLIDWORKS Simulation Featured Solutions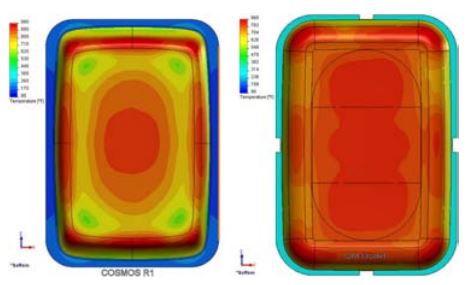 Structural Analysis
Validate product performance and safety factors using finite element analysis (FEA) to perform structural simulation.
Thermal Analysis
Calculate temperatures and heat transfer within and between components.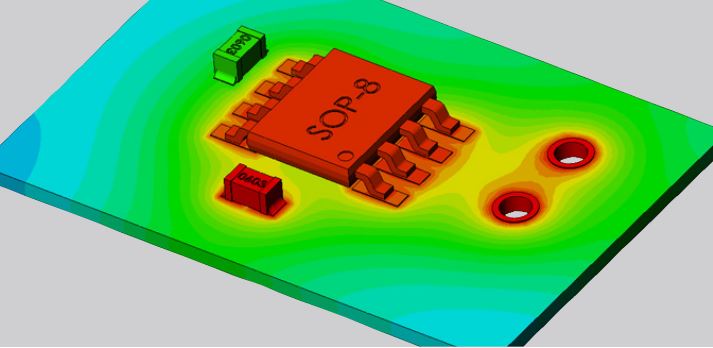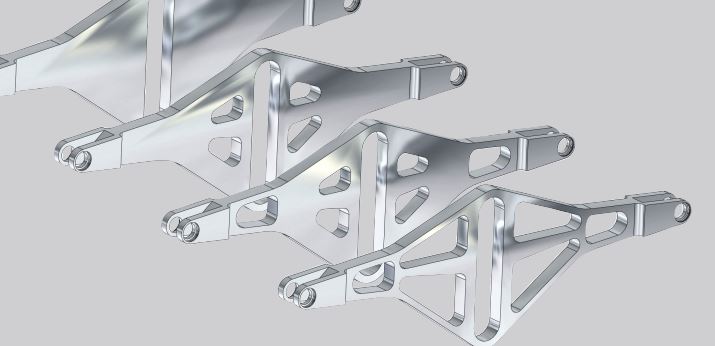 Structural Optimization
Optimize a design to meet defined strength-to-weight, frequency, or stiffness performance.
Fatigue Analysis
Predict component fatigue failures by examining repeated or random load cycles.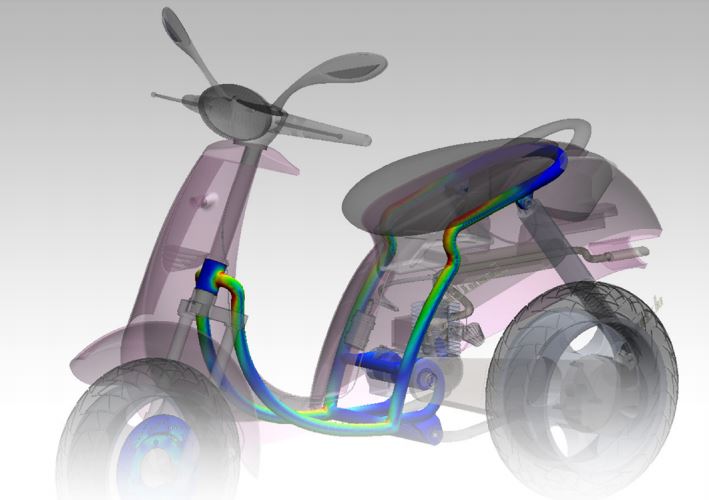 Electronics Cooling
Optimize heat dissipation and the selection of electronic devices.
Motion Analysis
Evaluate mechanical performance through operational movements using rigid body motion analysis.