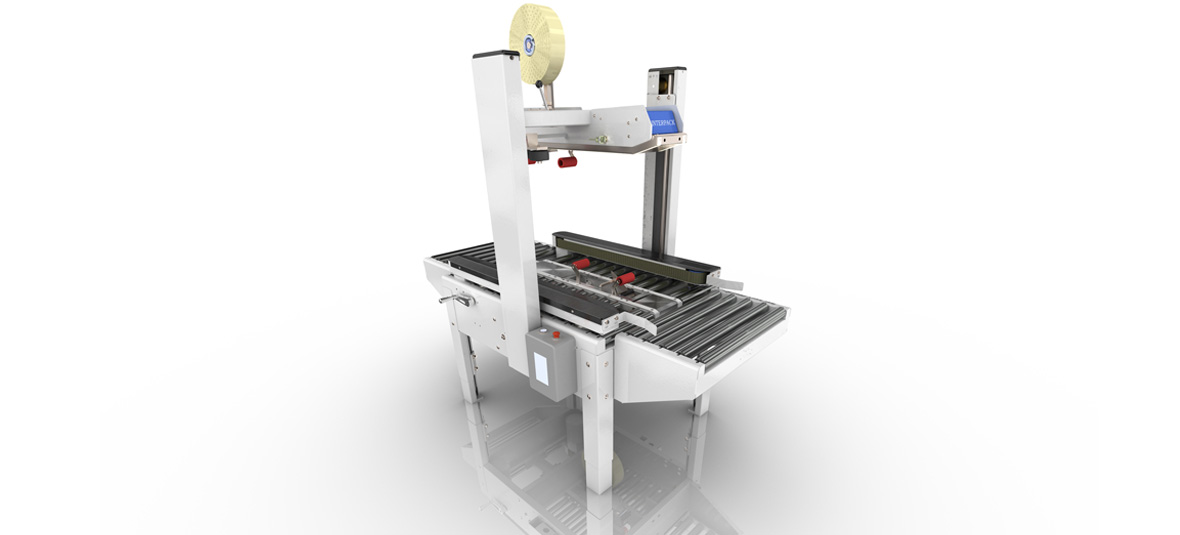 Intertape Polymer Group

THE CHALLENGE
Intertape Polymer Group (IPG) is a recognized leader in the development and manufacture of specialized polyolefin plastic and paper packaging products and complementary packaging systems. Headquartered in Montreal, Quebec, the company has strategically grown to support operations in 26 locations including 15 manufacturing facilities, with over 2,700 employees. Recently, the carton sealer machinery division needed to upgrade the way it created parametric standard module equipment and custom machinery
SUCCESS METRICS
Shortened development time by 10%
Lowered development costs by 35%
Decreased errors by 50%
Reduced rework by 75%
THE SOLUTION
We evaluated Pro/ENGINEER, AutoCAD, and Solid Edge but chose SolidWorks software because it is easy to use. We also liked the company's customer service, especially its support of the software's sheetmetal functionality. For presentations, we have found that using PhotoWorks rendering software to create photorealistic images greatly improves our ability to present and share product ideas. The images are incredibly realistic and often help in eliminating or changing design issues before reaching the prototype phase.
"We really liked the interference-checking feature because it enables us to check the fit and function of all the components prior to manufacture."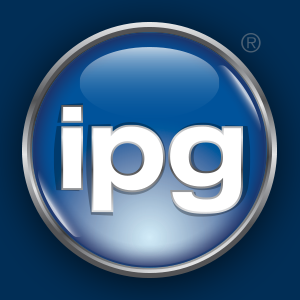 Christian Beaudry
Engineering and Production Manager
The success of customers using the program SOLIDWORKS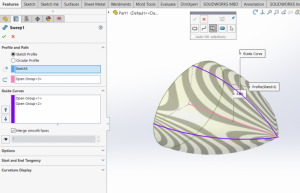 Think Backwards with Sweeps
Many years ago (actually 25 years, pre-Quicken), my wife was balancing our checkbook when the battery died in her calculator.
Read more.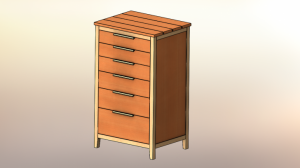 SOLIDWORKS Part Reviewer: Chest of Drawers Tutorial
Chest of Drawers: This highly detailed, multi-body model has over a 150 bodies and is created mainly from extruded features.
Read more.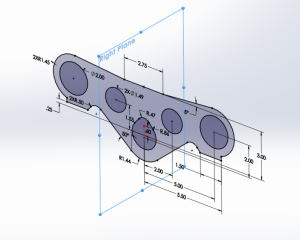 SOLIDWORKS 2018 Mirror Magic
It's lopsided. Isn't it? It's too heavy on one side. It almost looks as if it might fall over just
Read more.