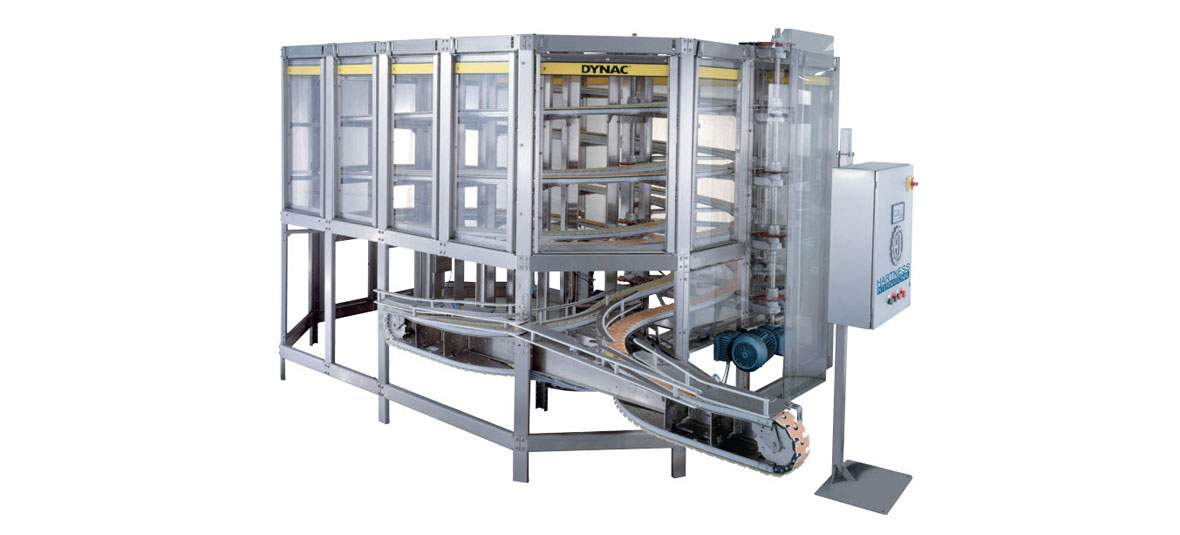 Hartness International

THE CHALLENGE
Hartness International manufactures custom packaging machinery for a variety of consumer and commercial product markets. To stay competitive in a fast-changing industry, the company needed to deliver a new product to market in two months. The company's 2D CAD software did not offer the capabilities the engineering staff needed to meet that tight time frame.
SUCCESS METRICS
Enabled significant new product design innovations
Shortened development cycle from five to two months
Optimized machinery performance
Eased design reviews
THE SOLUTION
Only SolidWorks CAD software offered the easy-to-use, intuitive 3D solid modeling capabilities that Hartness required to quickly explore part and assembly alternatives in real time in order to optimize machinery performance. With SolidWorks, Hartness engineers were able to design assemblies and test them before building any parts. Using SolidWorks CAD software to design the new product, Hartness engineers were able to shorten the design and manufacturing cycle from five months to just two months.
"We had formal training for two days and started making parts on the third day. Then just months later the machine was delivered on time"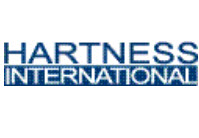 Olivier Duterte
Hartness International
The success of customers using the program SOLIDWORKS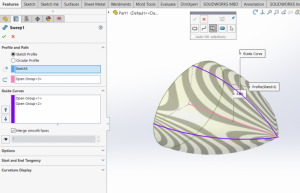 Think Backwards with Sweeps
Many years ago (actually 25 years, pre-Quicken), my wife was balancing our checkbook when the battery died in her calculator.
Read more.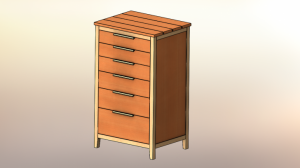 SOLIDWORKS Part Reviewer: Chest of Drawers Tutorial
Chest of Drawers: This highly detailed, multi-body model has over a 150 bodies and is created mainly from extruded features.
Read more.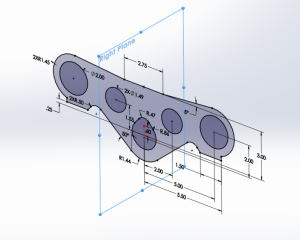 SOLIDWORKS 2018 Mirror Magic
It's lopsided. Isn't it? It's too heavy on one side. It almost looks as if it might fall over just
Read more.